1. Going on a roadtrip with family members from the age of 16-80. Two cars; 9 people, rotation, quiz (me as a self-proclaimed quizmaster with creative points-giving), singing, laughing, plenty of storytelling, bonding and feeling the blood between us thickening a little more for every day.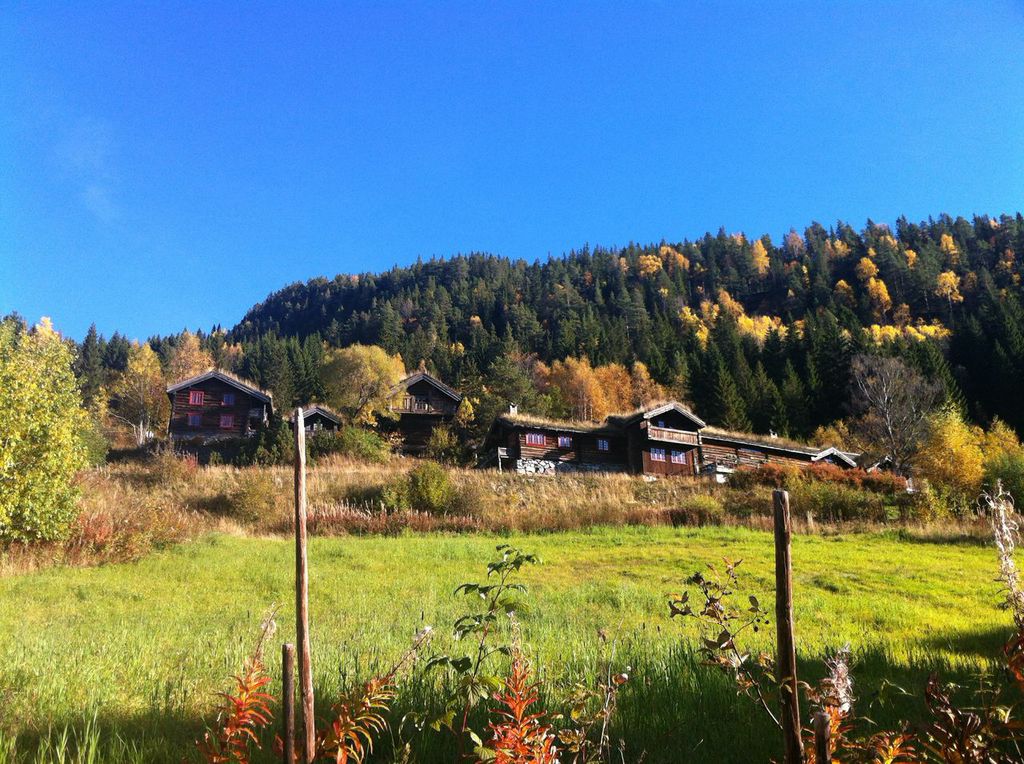 2. Bowling with the crew. My dad trying for the first time, and the 80-year old birthday kid (my dad's forever-youthful cousin Morten) doing it for the first time in 30 years. About time to play, you two young men!
3. Sightseeing in my own home-town Oslo and around. How interesting it can get when one keep on looking!
4. Sleeping under three duvets and three blankets on the balcony of the finest suite in Kvikne's hotel, Balestrand. Mesmerized by the fjord underneath, the cold crisp air and the seagulls' last squeak for the night, body and mind began to blur and I slept like a baby…

5. Having a morning wakeboard-session in the Oslofjord starting at 07:00. At 09:00 the four of us where all in meetings. Real meetings. Not "deep tissue facial and spa"-meetings.

"To play is an affirmation of life. Not an attempt to bring order out of chaos nor to suggest improvements, but simply a way of waking up to the very life we're living, which is so excellent once one gets one's desires out of the way and let the playing act of it's own accord"
-Free alteration from a quote I've seen.